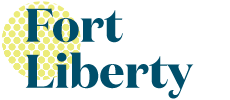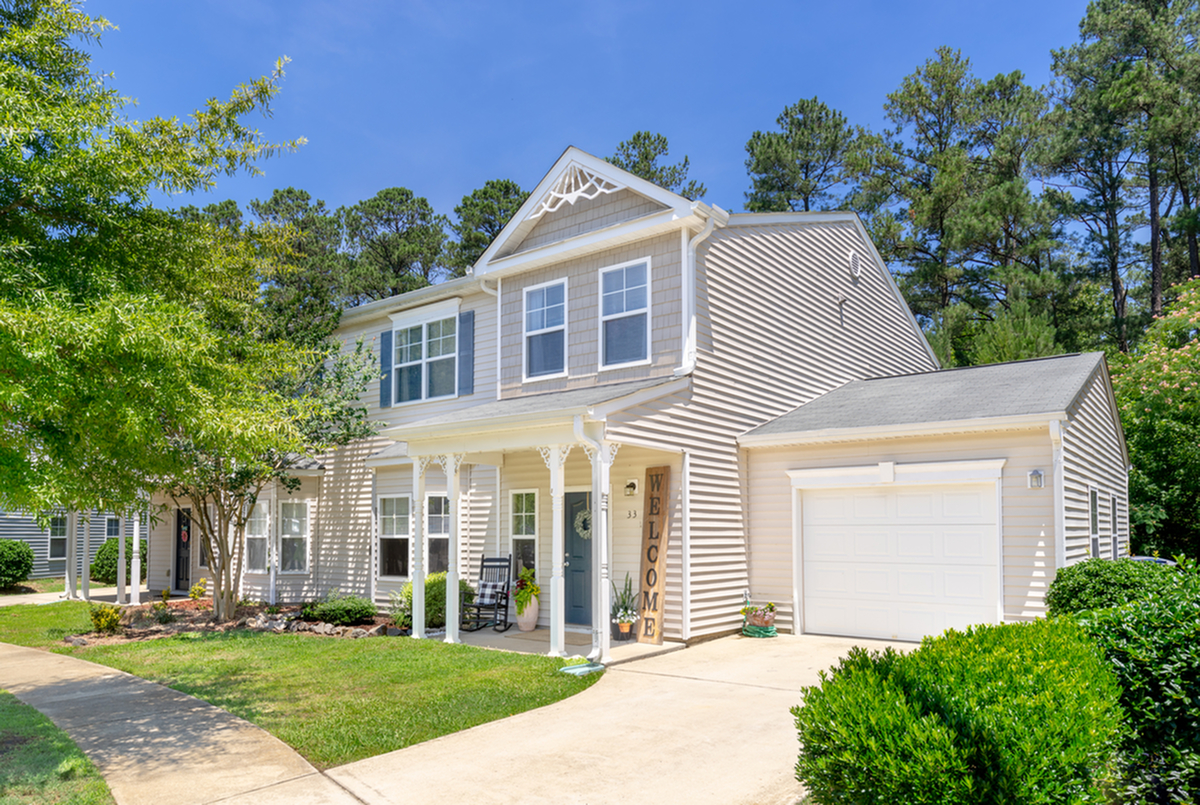 Ardennes / Bataan / Pope
Stretching along Butner Road, the Ardennes/ Bataan/ Pope community has easy access to the North Post Commissary and Post Exchange, as well as the AAFES Shoppette, on-post gas stations and many off-post restaurants just a few miles away in the town of Spring Lake, NC. Ardennes/Bataan serves families with pay grades E1 – E8, WO1 - CW3, O1 - O3, and offers great homes in a variety of architectural designs ensuring you will find a home to love. Pope is considered a community of its own within Fort Liberty. The MWR Fitness center, child development center, and athletic fields are all less than one mile away, so there's always something to do on Pope. With homes ranging from historic to modern, Pope serves all ranks from E1-O6.
Homes
2, 3 and 4 bedroom homes

1 - 2.5 bathrooms

950 sf - 2,445 sf in size

Garages / carports vary by home type

Outdoor storage varies by home type

Privacy fences avail for some home types

Washer / dryer hookups in all homes

Some homes include basements

Ardennes close to Butner gate

Pope close to Butner and Manchester gates
Schools
Devers Elementary School

Albritton Middle School

EE Smith High School
Amenities
Ardennes / Bataan / Pope residents can access the community center via "key fob" from 5 a.m. to 10 p.m. daily. Residents may access the Ardennes / Bataan / Pope community center's fitness room via "key fob" from 5 a.m. to 10 p.m. every day. Ardennes / Bataan / Pope residents can use any community center during normal business hours. To reserve space in a community center, please contact the center's community office.
Resort-style swimming pools

Community center / management office

Basketball courts

Fitness rooms

Children's play rooms

​Playgrounds
Multi-media rooms

Coin operated laundry facilities

Computer labs

Meeting places for community activities
Ardennes / Bataan / Pope Community Center
101 Varsity Street
Fort Liberty, NC 28307
Phone: 910-436-6054
E-mail:

[email protected]


Hours: M-F 8:00 am - 5:00 pm


Pool
All residents are required to sign a pool addendum, which will activate your fob, giving you and your family access to the pool. There is no lifeguard on duty and any minor must be accompanied by a responsible adult 18 years of age or older. If the head of household hasn't signed their pool addendum, members of the household are not permitted in the pool and violators will have their access to the pool permanently revoked. For more information, please contact your Community Center.